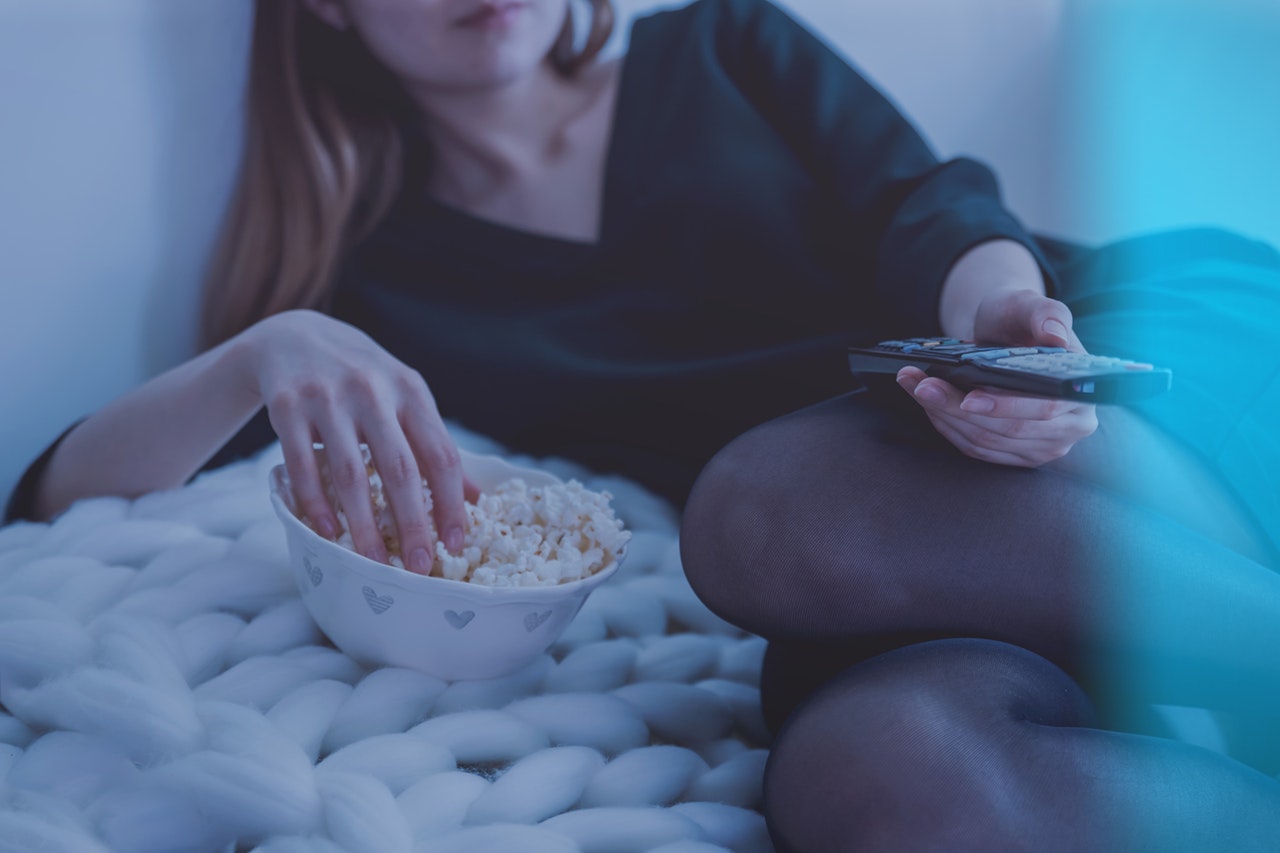 Same Day TV Wall Mounting Service – Get A Quote Today
If you want quality work done, there is no point of hiring anyone to mount your TV on the wall. It's best to hire a professional to do the job as they are usually a specialist in providing a TV wall mounting service. When planning your purchase, you may want to know the budget for the cost of mounting a flat screen on the wall. Take some time to look around your entertainment room or living room to find out the best place for mounting your TV. Also, you need to determine the type of wall you have and if there are electrical sockets near by, as it's important to pass this information to your TV mounting service provider so they can provide you the best installation.
Hanging something on the wall is a great way to save space, which will allow you to have a large plasma in the living room. With a wide choice of plasma and LED options to choose from, you probably want a larger TV to make sure that you enjoy watching your favourite programme a big screen. With so much new technologies, you may prefer 4K LED to see sharper picture or a curved TV to give you better viewing angle. Don't forget the latest in sound systems to go with your new plasma. Installing all this can be a nightmare, and its best to find a local TV mounting company to help you with this.
What Price should you pay for your LED or Plasma installation in London?
The price for mounting your TV depends on the size and extra sound equipment which you may want installed around the room to let you enjoy surround sound. From our research, we have found that plasma mounting experts usually cost between £50 to £100 in East London. Hence, we have set our standard price at £65 for up to 40 inches. If you have a TV that is larger than 40 inches, then the price will vary depending on the size. When an experienced handyman installs your TV, you can rest assured that it will be a quality job!
When you need to find a local TV mounting expert, you are probably confused on what to type in your search, you are probably looking for one of the following:
Hire a local handyman
Wall bracket mounting service
TV wall mounting service London
Cheap TV wall mounting service
TV mounting service price
TV installation near services me
TV mounting installation help
TV mounting experts London
Mount TV on wall service
It doesn't matter what you are searching for as you have found the experts in TV mounting. The handymen and Handyfox are skilled specialist in mounting TV onto the wall, installing up sound systems and accessories, and doing the TV set up so that you can relax and enjoy some evening soaps or your favourite movies. Our no call out charge TV mounting service is the best in London. Our trained staff will also give you some training on how to use you new device. Get an instant quote for same day service by calling 020 8004 1154 or book a handyman here.